2020 Lake Update
We have 3 beautiful lakes. The North Lake is located on Baer Road, Tremont, IL across from AG-Land FS. The South East Lake is located on Baer Road, Tremont, IL behind Jack's Café. The South West Lake is located at the end of East South Street, Tremont, IL. The lakes offer fishing (permit required) as well as open areas for walking (dogs allowed on a leash only) and a trail for walking or bike riding. Please follow the social distance guidelines as listed below while visiting lake properties.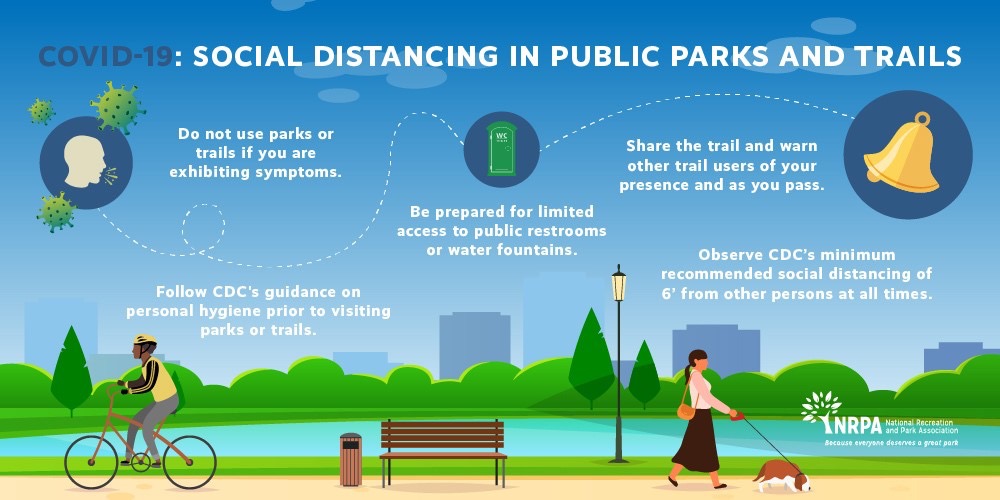 Fishing is allowed with Permit Only. We offer Resident and Non-Resident fees listed below. The permit is valid the same dates as the Illinois State Fishing License which is March 30, 2020, through March 31, 2021.

*

Current COVID -19 Restrictions apply.
Currently, our Office is Closed to visitors due to the safety guidelines for the COVID-19 precautions.
We will temporarily waive the fishing permit requirement for our
RESIDENTS ONLY
through April 30, 2020.
We hope to be able to re-open to serve visitors in May. At that time we will reinstate the per
mit requirement and open permit sales.
By order of the Department of Natural Resources, you must have a
State of
Illinois Fishing License
to
fish in the Tremont Lakes.
Tremont Lakes Rules and Regulations are posted at each lake. Through April 30 Fishing is open to Residents Only.
We asked that the social distancing guidelines are followed and r
eserve the right to close the lakes as needed for the safety of the community. Social distancing guidelines posted below include staying 6 feet from others.
Fishing Permits
In order to purchase a fishing permit, you need to have a
2020 Illinois State Fishing License and pay the fee for the permit.
$25.00 Resident
$20.00 Senior Resident
$45.00 Non Resident
$20.00 For Exempt/Veteran/Military
Please be sure to check out our 2020 Fishing Rules & Regulations
One-Day Fishing Permit
You must have a 2020 Illinois State Fishing License and obtain a permit at the park district office or the pool.
$3.00 for a guest of a 2020 fishing permit holder
$5.00 for Residents
$10.00 for Non-Residents
The one-day permit does NOT apply to ice fishing.
ICE FISHING ONLY PERMIT
$20.00 Resident
$25.00 Non-Resident
ICE FISHING IS AT YOUR OWN RISK AND
DOES REQUIRE A LAKE FISHING PERMeIT/SIGNED WAIVER
----------------------------------------------------------------------
Shelters 2020 Update
Currently, we are following the Executive Order and CDC guidelines and therefore gatherings are restricted in our Park Shelters. Once the order is lifted we will have shelters available for rent at City Park and Cullinan Park.
You may also rent the Sampson Street Building which is 3300 square feet plus a kitchen and batting cages after the required closures are lifted.
Click on the form below for park ordinances, conditions of use & rental prices.